Truly continuous yet affordable learning for front-line recreation staff in long-term care, day programs and retirement residences is here. Our online learning library of activities training modules specifically target the ongoing learning needs of front-line recreation and program staff. The library adds modules each month and will grow into a wonderful repository of accessible, applicable and relevant knowledge.
Do your programs feel repetitive? Could your activity staff use regular input of strategies and ideas?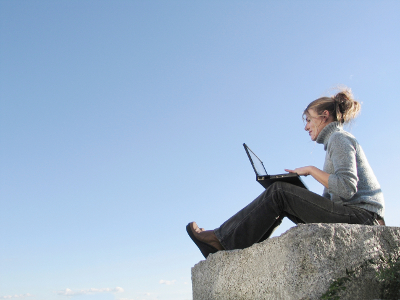 Concise 30 minute modules geared to activities training
Feature rich interactive environments with exercises and questions
Access the modules from anywhere with an Internet connection
Final graded quiz and certificates of completion for staff portfolios
No more expensive full-day seminars with staff out of the schedule
Low annual subscription rate
Unlimited access to our entire library for all the activity staff
Affordable and continuous learning – for the entire department.